Our Promise
We provide superior towing and transportation services. Our goal is to exceed our customers' expectations by listening to our customers needs and responding accordingly. A1 Towing courteous professional staff will adhere to our high standards and will be accountable to our customers.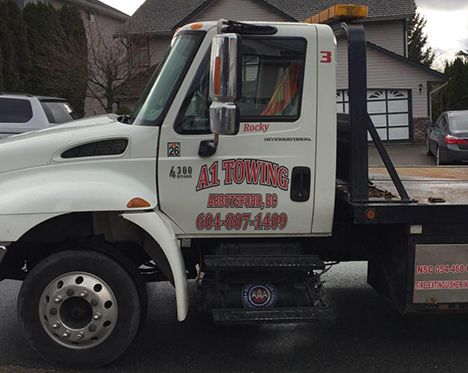 Our Customers Are Our Priority!
A1 Towing provide prompt towing services in a safe and efficient manner with our modern fleet of vehicles and equipment.
We are committed to providing reliable and excellent service at all times.
WHY WE ARE THE BEST
What Make Us Best In Towing Services
We speak towing truck language.
Boat Towing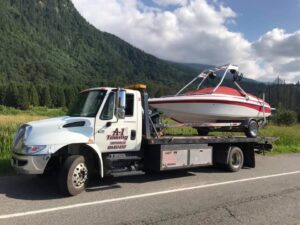 Equipment Towing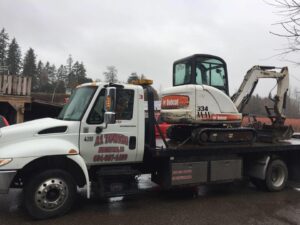 Car Towing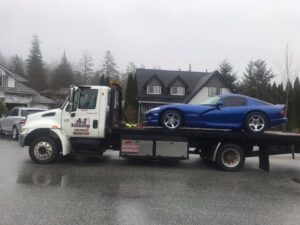 Pickup Towing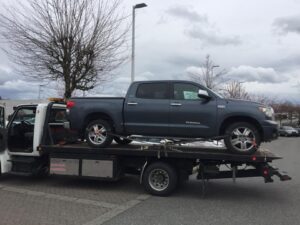 Scrap Towing